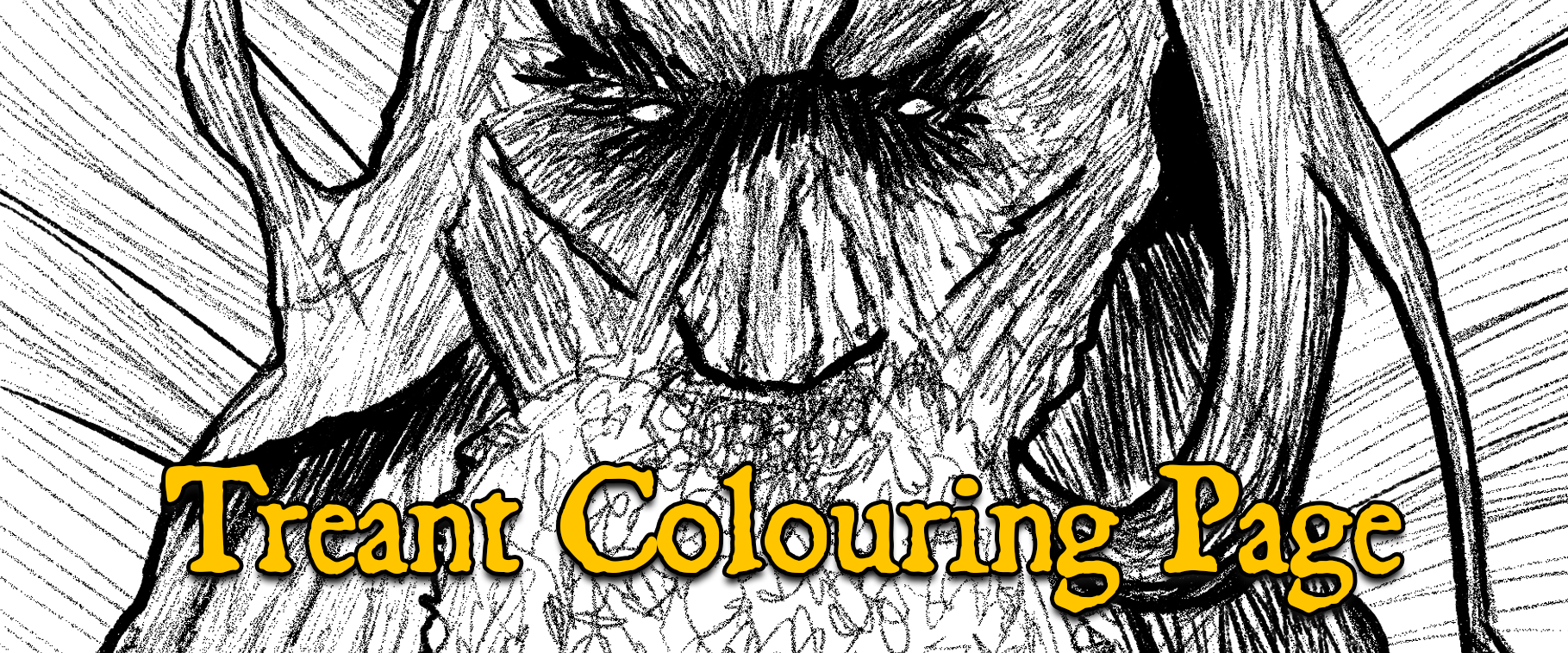 Treant Colouring Page
A downloadable Colouring Book Page
Colour your own treant from Norse fantasy TTRPG Runecairn.

Treant
10 RES, 1 DEF, 12 STR, 6 DEX, 5 WIT, 12 SPI, 15ft, slam (d6)
Lumbering and gangly, toughened bark and lush green foliage
Watch silently from the forests for those who cut or burn too much
Weak to fire but risks drawing the attention of others
This is an entry in the TTRPG Coloring Book Jam from JoyPeddler Games and Brooklet Games.
Includes .PNG and .PDF files in 8.5x11" and A4.
Download
Click download now to get access to the following files:
treant_colouring.pdf
18 MB
treant_colouring.png
994 kB
treant_colouring_a4.pdf
10 MB
treant_colouring_a4.png
956 kB